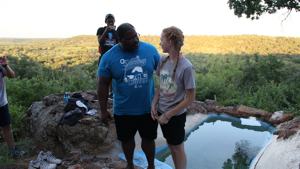 A personal invite
Posted May 16, 2019
-
Updated May 16, 2019
I am an evangelist who serves with the Sweeny Church of Christ.  Our youth group and I have been blessed to attend the Leadership Camp for several years.  Leadership Camp offers a safe, fun and spiritual environment that trains young people to be leaders for Christ.  Leadership Camp is a camp among camps where those who are seeking to grow in the faith can experience what it means to develop into a leader for the Lord.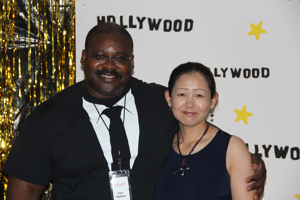 It may sound cliché; however, the truth is: when it comes to leaders, they are developed, not born.  The destination of who you are and will become will always be determined by the direction you decide to go in life.   Simply put, you choose to become what influences you.  Good character, strong values and integrity are building bricks in the wall of faith.  When you allow God to influence your life, He will shape you into not just being a better person; but someone of influence for His Kingdom.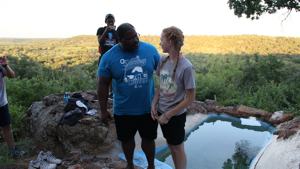 As Christians we add flavor to an otherwise tasteless world; and as Christians, we should reflect the light of our Lord in a spiritually dark sinful world (Matthew 5:13-16).  If you would like the opportunity to learn what it means to be leader, a disciple of our Lord and Savior, Christ Jesus who influences others for His Kingdom, I would like to personally invite you to join us this summer at Leadership Camp!  Hope to see you there!  Take care and God bless!