Where is Camp?
We use the facilities at the Hensel Christian Youth Camp near Marble Falls, TX. Click Here to visit the camp ground website and Click Here to view directions to the camp ground.
How Much is Camp?
Camp is $235 per camper if you register anytime registration is open three weeks prior to the starting date of camp. If you register after the early registration date, cost goes up to $250. Your camp fee covers everything that you will need while at camp! We are ALL INCLUSIVE. No need to bring money for snacks, arts and crafts, camp shirts or other camp merchandise. It is all included!  We strive to keep our cost down, but our quality of camp as high as possible! We have been told multiple times that we have the best food too!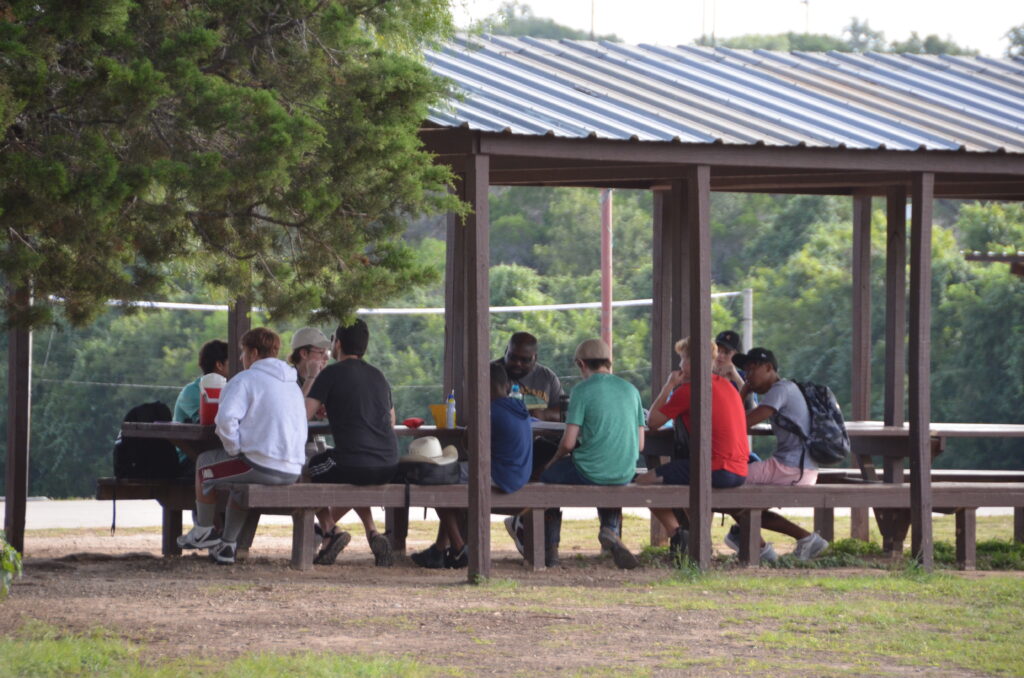 Discussion Classes
These classes are the flagship teaching mechanism of our camp. We build our own curriculum that is weaved into the theme of our yearly sessions of camp. Classes are split up male/female as well as by grade and are taught by corresponding male or female staff members. Check out our themes for this year here.
Focus Groups
These small groups are built for discussion and learning in a more intimate environment. Groups are typically 10 to 15 students with a male and female leader. Throughout the week of camp, focus groups examine and explore passages of Scripture, tough topics and life application from lessons learned during discussion classes. They are comprised of mixed ages and gender to get the full aspect of opinions and experiences.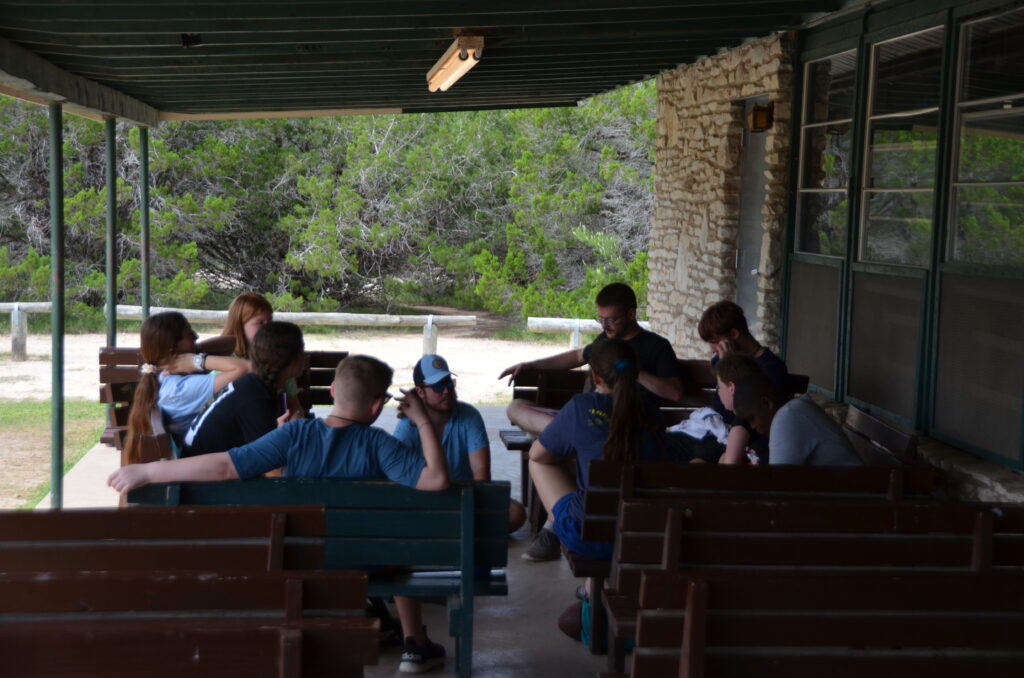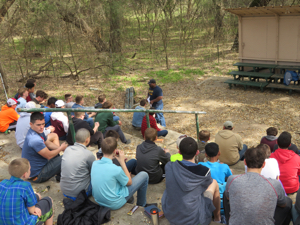 Praise and Worship
Our campers have the opportunity to enter into worship with the Lord several times a day. We try to have worship in an environment that encourages them to worship freely and passionately. Morning worship typically includes some time to sing some exciting songs that wake us up and get us ready for the day. We also have evening worship before dinner and end the night with starlight singing in the dark at our outdoor amphitheater before we go to bed. Each night we have a keynote speaker bring a message that is relevant to our theme of that day. Our keynote speakers are all full time ministers who attend camp with their youth groups each year.
Lodging
ALL Cabins are cooled by window unit air conditioners. Cabins are fully enclosed and include showers, sinks and toilets. The boys cabins have a detached bath house that has been recently remodeled that includes several showers, toilets and sinks. Campers are highly encouraged to bring a fan along with an extension cord to help keep them cool during the day and while sleeping at night. Even though the cabins are air conditioned, it still can get warm at the hottest time during the day. Each cabin is separated by age and gender and all cabins have bunk style twin beds in them. Campers must provide their own pillows, sheets and blankets. A twin sized 3 inch memory foam or eggshell mattress pad is recommended for extended comfort.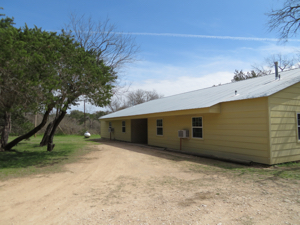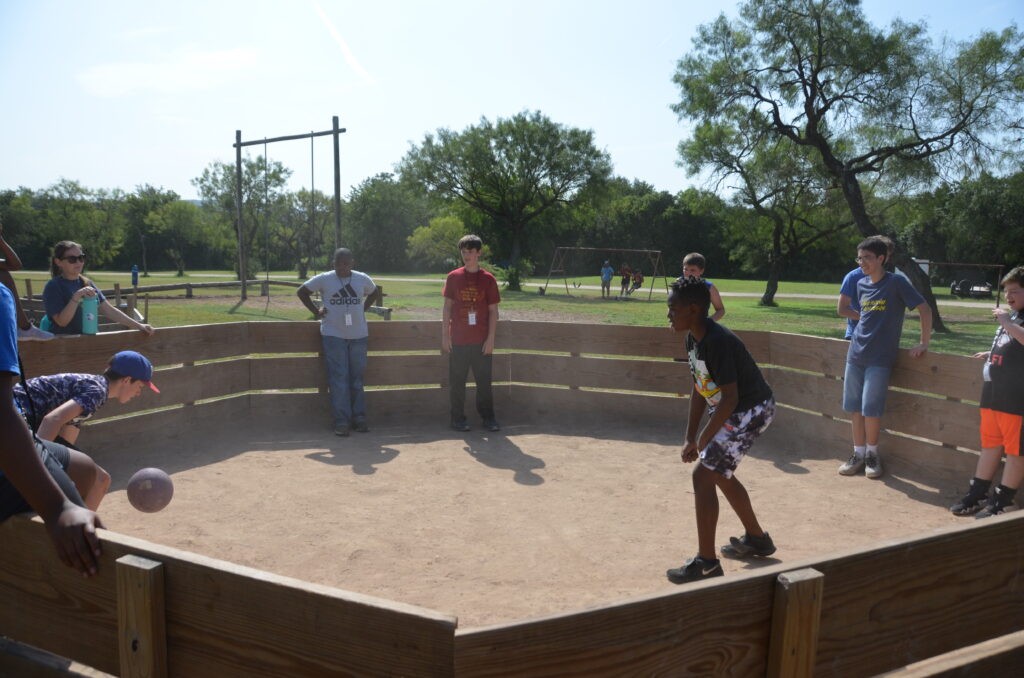 Activities/Canteen 
Each day we offer a variety of outdoor activities/sports for all of our campers and staff to participate in. One of which is an archery range! After activities we always offer canteen which usually includes Gatorade, water and a light snack.
Electives/Free Time
Camp Hensel boast many different electives during our two elective/free times such as: arts and crafts, volley ball, ping pong, basketball, board games, soccer, baseball, gaga ball, a natural swimming hole complete with rope swings and dock, hiking trails and much more.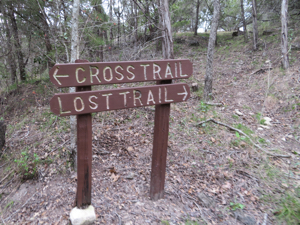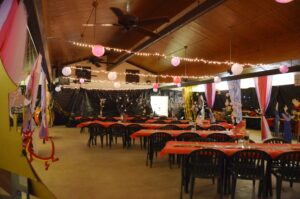 Themed dinners 
Each night we have a themed dinner where we completely transform the mess hall to go along with each night's theme. Friday night is our "fancy" night where staff personally serve campers an awesome extravagant meal and campers and staff alike dress up in their best while enjoying this great meal. We encourage kids to dress up and participate in the fun!  You can see our camp themes here.